OFF-N-RUNNIN
Our new addition to the grounds.
A 24x40 storage facility for equipment.
Building under construction, expected to be finished by end of May.
Building complete, minus the doors now.
more pics to follow.

Building complete in last picture and finally 100% done.

This is it. Our annex is complete minus just a couple things which will be completed soon.

Come see us any time, but especially Thursday nights for Turkey Shoot.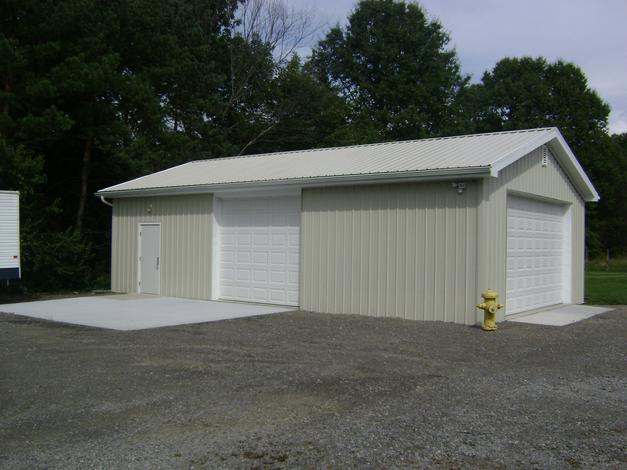 Station 99 Annex Bldg. 2009
Website powered by Network Solutions®